Soiree – Louisville Event Venue and Consultation
We recommend reserving dates at least six week in advance to help ensure ample time for event consultation from our staff.
The party place for Oldham and surrounding counties.
"Soiree is both enchanting and utilitarian, meeting the most practical and aesthetic needs of even the most discriminating clientele."
Venue Details.
Soiree is a brand new facility that can host up to 200 people. It features an altogether elegant and comfortable environment with laminated wooden floors and flush ceiling lights.
Audio/video equipment (for whatever you need, such as slideshows of the happy couple)
Chairs
DJ and DJ services
Kitchen
Large dance floor
Show dances as entertainment
Tables
We work with your preferred catering service.
These events are under your control, and that also means that Soiree will work with the catering service that you choose, instead of imposing our own.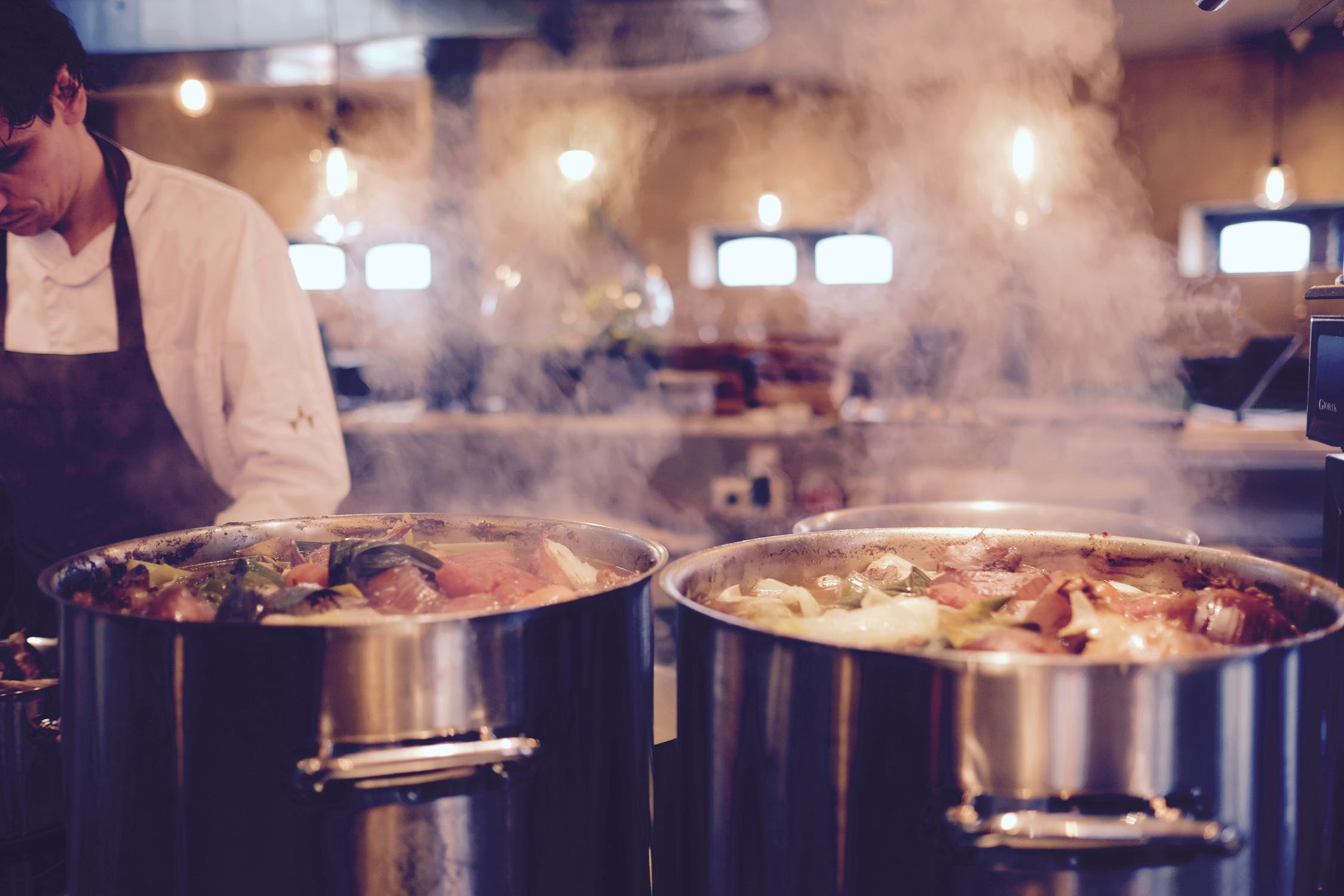 Visit
6208 Crestwood Station, Crestwood, KY 40014
Open Every Day
By Appointment.
We are committed to providing the best outcome of any event. Your occasion demands perfection.